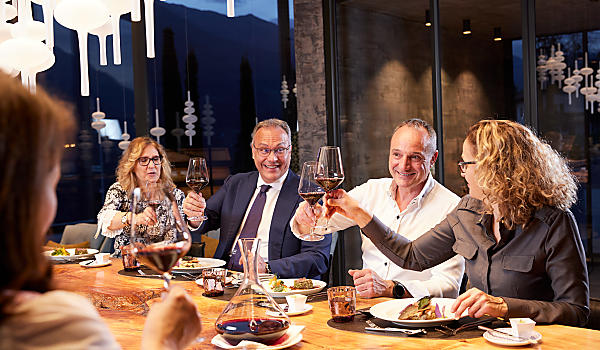 Celebrations at Hotel Das Sonnenparadies
Have your party with us.
Life is full of surprises. Filled with unique events and moments of bliss. Even the smallest moments deserve to be celebrated.
We in South Tyrol love life. And we like to celebrate, whatever the occasion.We love a good party. We invite you to become part of our celebratory culture.
Come and have your party at Hotel Das Sonnenparadies.