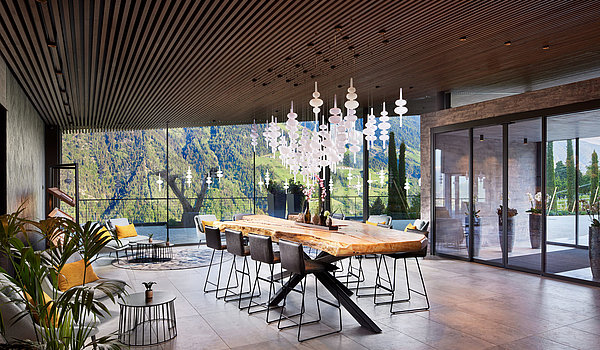 Our vouchers
A piece of happiness: Give away hotel vouchers!
You are looking for a special gift for a special person? Give them a piece of happiness – with a voucher for the Hotel Das Sonnenparadies, your hotel at 4-star-superior-level in sunny South Tyrol.
This is a gift that will create lasting memories.
Our vouchers are valid for a period of 2 years from the date of issue.