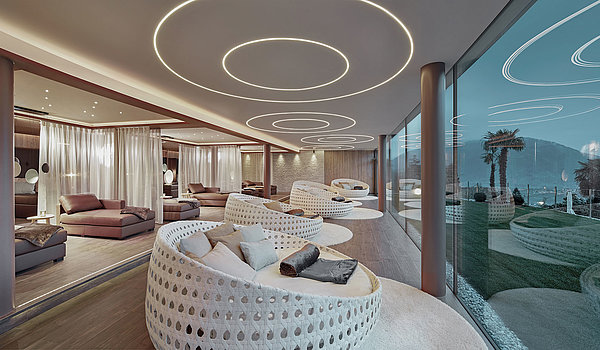 Our wellness products
A new kind of relaxation
In our wellness hotel in Schenna we treat you with amazing products out of our home.
We are deeply connected to South Tyrol and we are proud to use products from regional businesses.
We give centre stage to the local experts, the people behind our first-rate products.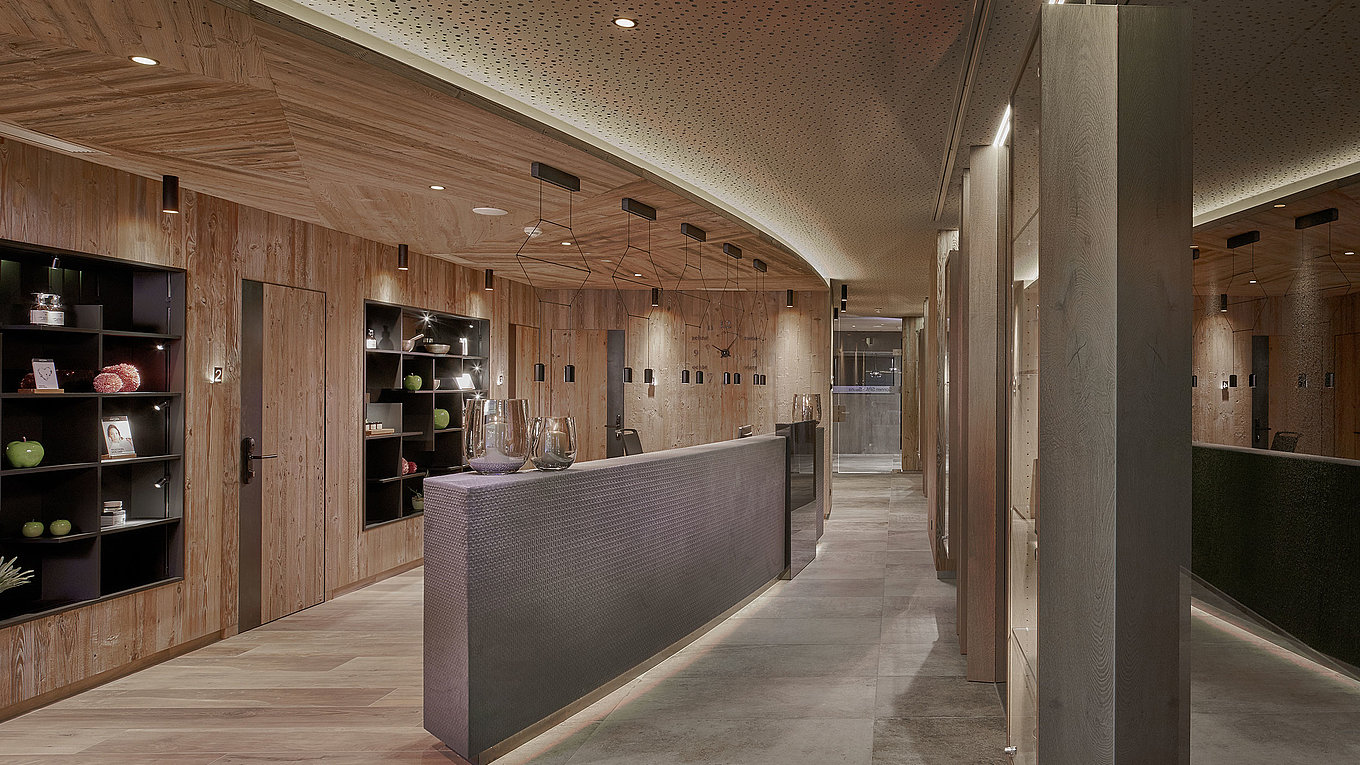 Our partner TEAM DR JOSEPH
We pamper our guests with products of certified organic beauty brand TEAM DR JOSEPH, which you will encounter throughout our hotel. At the SonnenSpa, we use TEAM DR JOSEPH products for soothing body treatments. In your room or suite, you will find products that give you moments of joy and relaxation at various points throughout the day.
TEAM DR JOSEPH has been synonymous with genuine quality and effectiveness in harmony with nature ever since 1986.
Founded as an idealistic family project in South Tyrol, the company aimed at harnessing the powers of the local flora from the very start. Linked with state-of-the-art technologies, this approach has resulted in holistic therapies and natural treatments methods.
A pioneer of natural cosmetics from the word go, this certified natural cosmetics brand is today a well-established manufacturer and exclusive spa partner of our hotel.
That's quality. That's TEAM DR JOSEPH.
An appreciation of nature and its gifts, their purity and variety
Outstanding quality on all levels, sustainable and highly effective
Responsibility and respect for humankind and nature
We are proud to offer products by our premium partner TEAM DR JOSEPH at our wellness hotel.