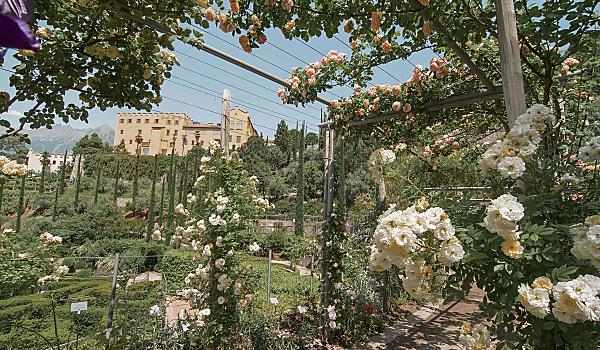 The gardens and flowers of South Tyrol.
Pure nature. Pure beauty.
Pretty as a picture, they present themselves to the discerning eye: The meadows and forests, the gardens and fields of South Tyrol.
In South Tyrol, people are proud of their multi-faceted scenery. This variety is what grounds us, and also makes a wonderful starting point for exciting journeys of discovery from your adults only hotel Das Sonnenparadies.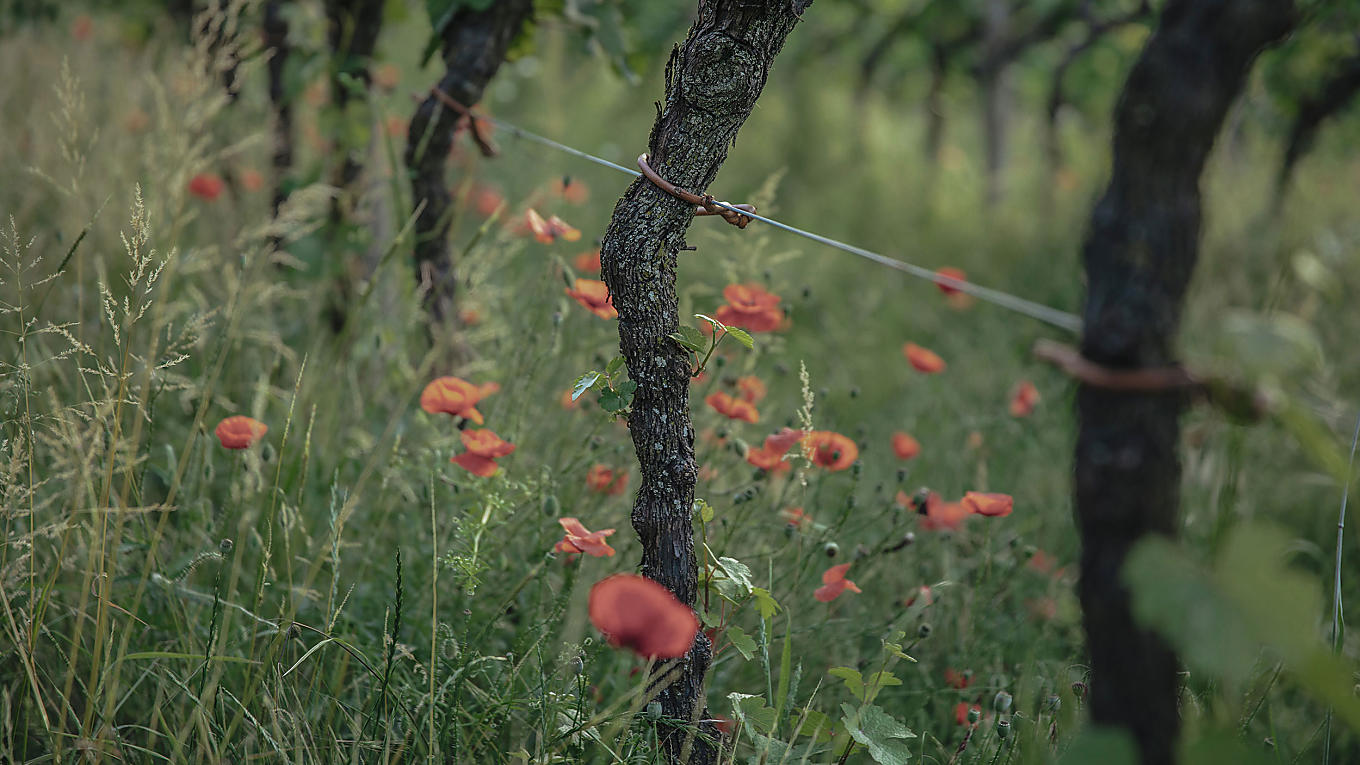 From apple blossoms …
More than 7,000 South Tyrolean farmers harvest one million tonnes of apples every year, and they are particularly abundant around the Hotel Das Sonnenparadies, but also in the Vinschgau and Eisacktal regions. Every year, at the beginning of spring, a one-of-a-kind spectacle takes place here: The blossoming of the apple trees, when the sweeping fields are set ablaze in all shades of pink, depending on their location, temperature, and apple variety.
Here in Schenna, the first blossoms usually appear by late March. A beautiful sight that gladdens the eye.
The blossoming of the apple trees in South Tyrol is an unforgettable event, and one that passes far too quickly. So don't hesitate to link your time-out in South Tyrol in the spring with a visit to the apple orchards.
… to grape vines
There is no bad wine in South Tyrol.
Award-winning vineyards, wineries run as cooperatives as well as individual producers make wine of the very finest quality. The interplay of Alpine scenery, Mediterranean climate and special micro-climates gives South Tyrolean wines their unmistakeable character. Their flavours are as varied as the location of the vineyards and the grape varieties: from light white wines to full-bodied reds, from young wines to mature vintages.
When it comes to quality, South Tyrolean winemakers are uncompromising, a commitment that you can taste in every drop. Many vineyards offer guided tours and tastings. There are more than 50 wine-making enterprises in the area around Merano alone.
It goes without saying that the South Tyroleans themselves also love wine, and the wines served at Hotel Das Sonnenparadies perfectly reflect this love. We offer you the very best from the region, complemented by other Italian top vintages.
Our gardens
Lovingly looked-after private gardens, spacious woodland gardens, sumptuous fields, Renaissance landscaped gardens, and of course the famous botanical gardens of Trautmannsdorff Castle: South Tyrol offers a great many beautiful gardens and parks. Embark on a round tour of the region's extraordinary wildlife and plants. A world of wonder awaits.