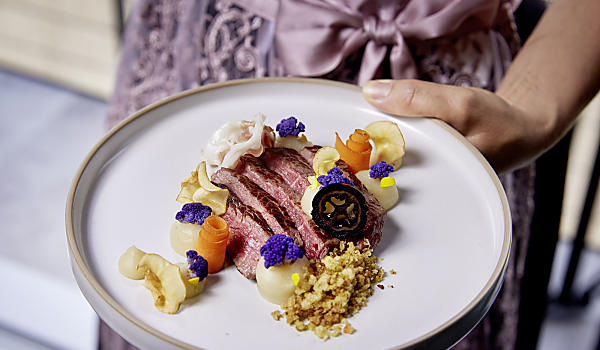 South Tyrolean cuisine at Hotel Das Sonnenparadies
Pleasure as an art form. Indulgence for all the senses.
Let your gaze wander over the mountain panorama, the fragrance of the freshest ingredients in your nose.
The South Tyrolean gourmet cuisine concept devised by our head chef Francesco Valeri and his team links exquisite culinary creations with an intimate ambience, thereby focusing on the essential. Exclusive in the true sense of the word.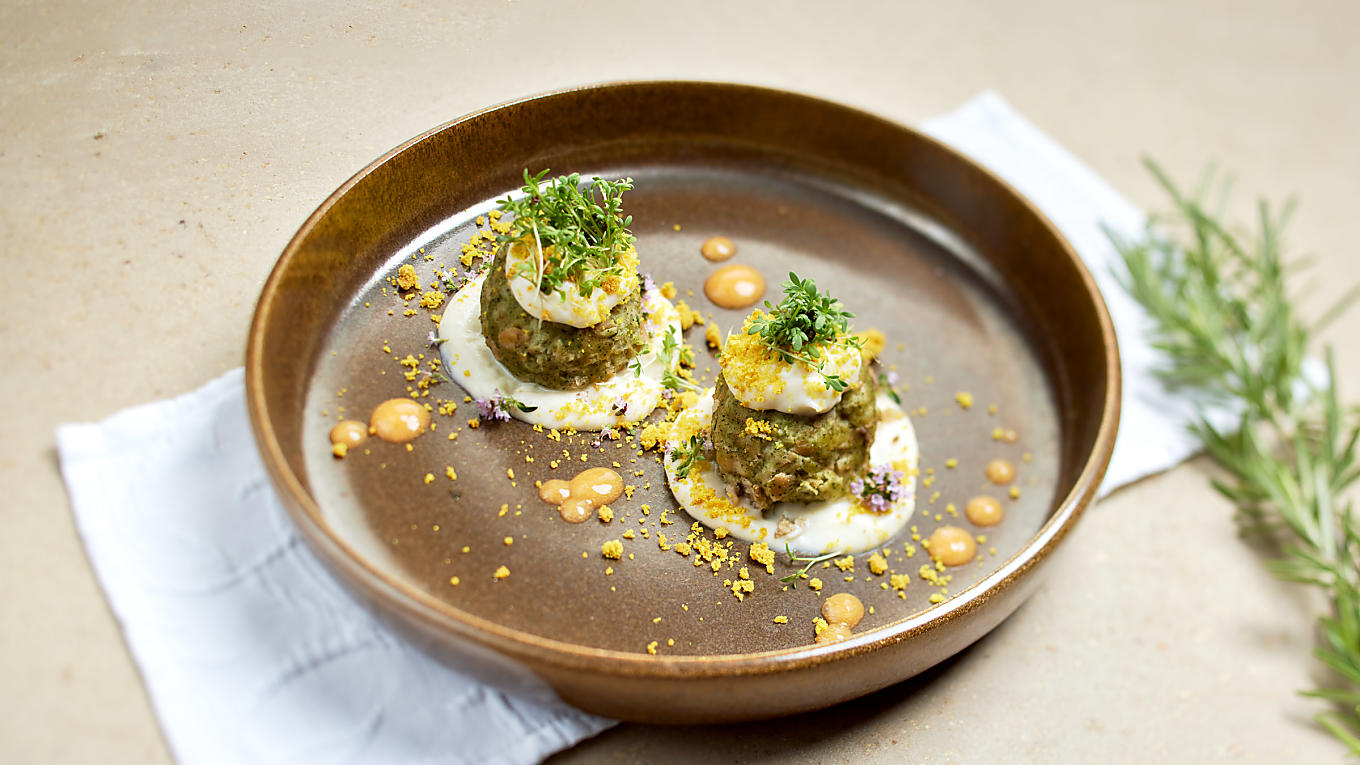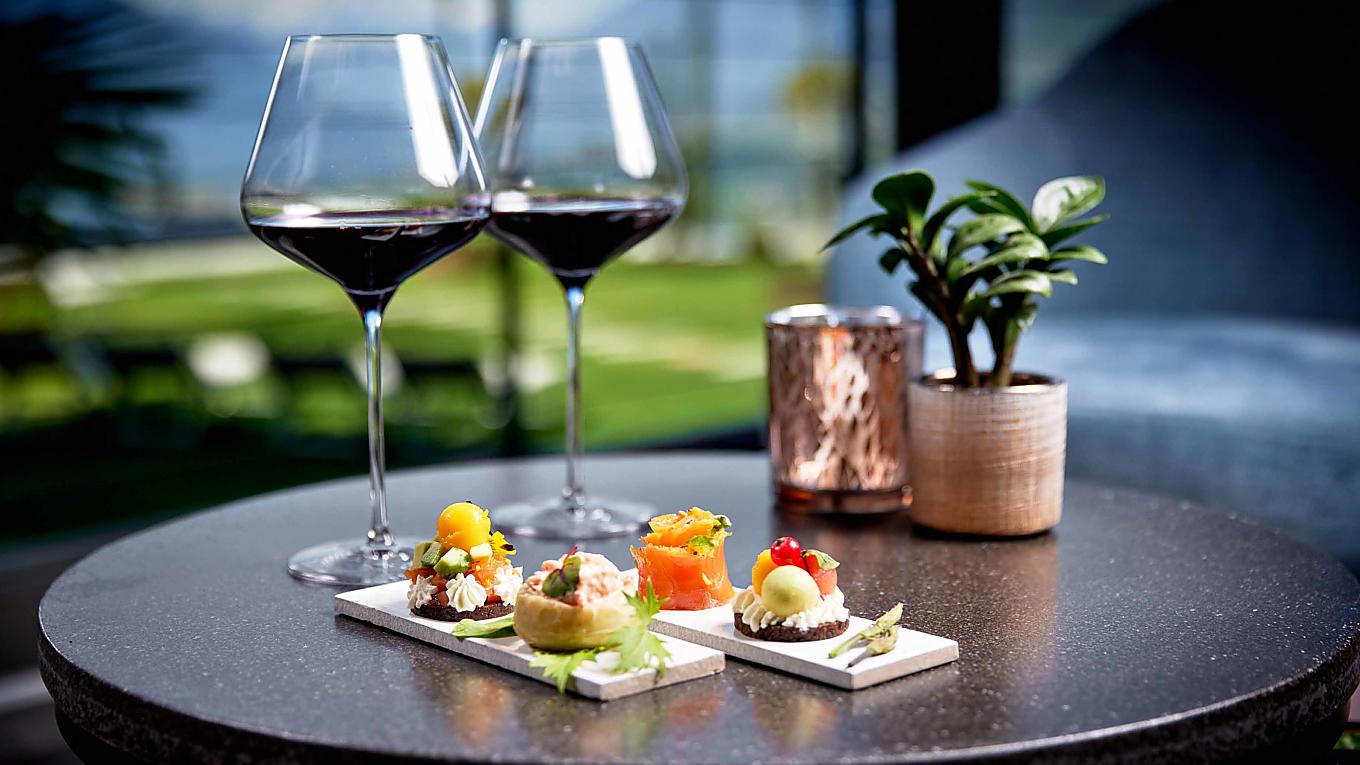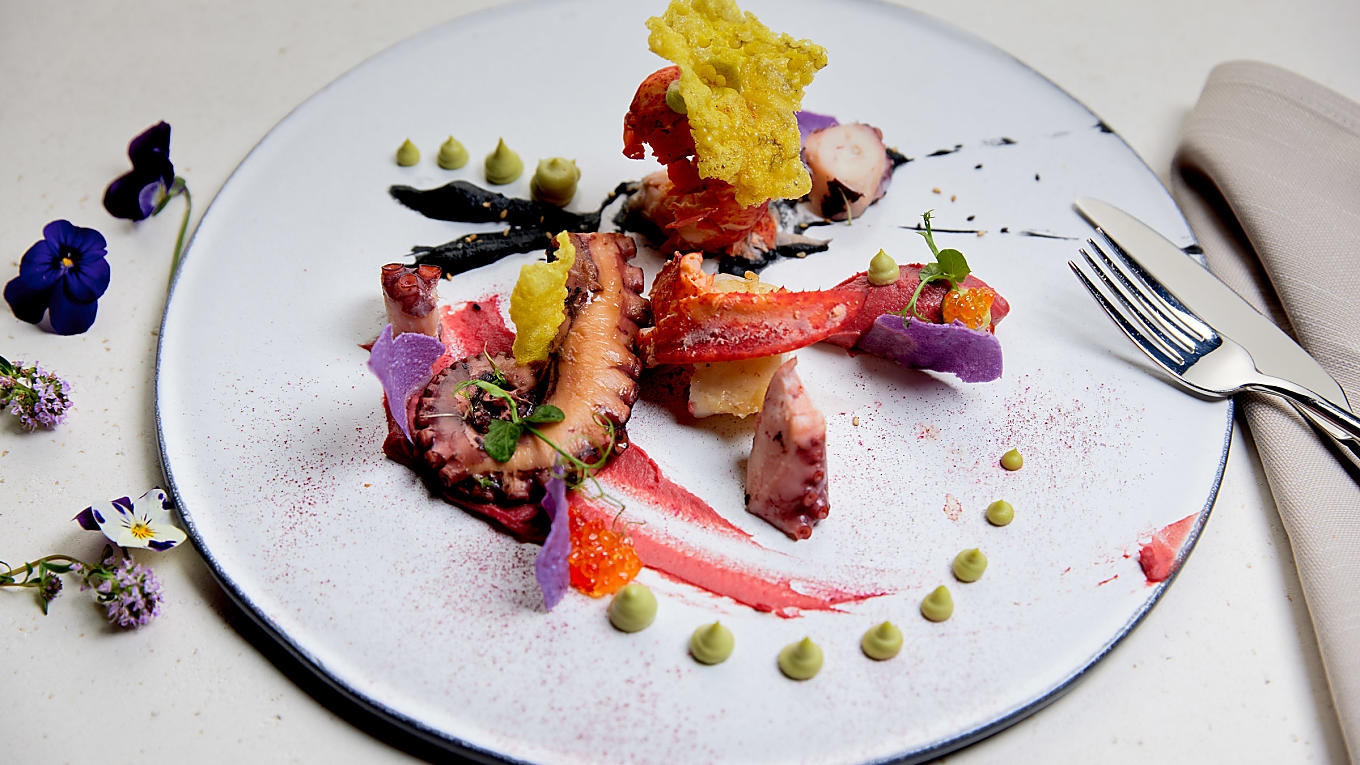 His style of cooking pays homage to the South Tyrolean tradition, while not shrinking back from extraordinary aromas, innovative ingredients, and creative preparation methods.
The result? Gourmet cooking on a grand scale. A feast for all the senses.
"I am happiest when I am in my kitchen, cooking."
(Head chef Franceso Valeri)
Insights. Perspectives.
At our luxury hotel near Merano, you will be dining in three intimate, equally generous restaurants.
Open window fronts create a fluent transition between the outdoor and the indoor areas.
The tranquillity of the outdoor setting also permeates the indoors.
Taste becomes tangible, pleasure becomes infinite.